Payment
All payment gateways use the highest security - Your data is safe - You will be redirected to their web. 
1.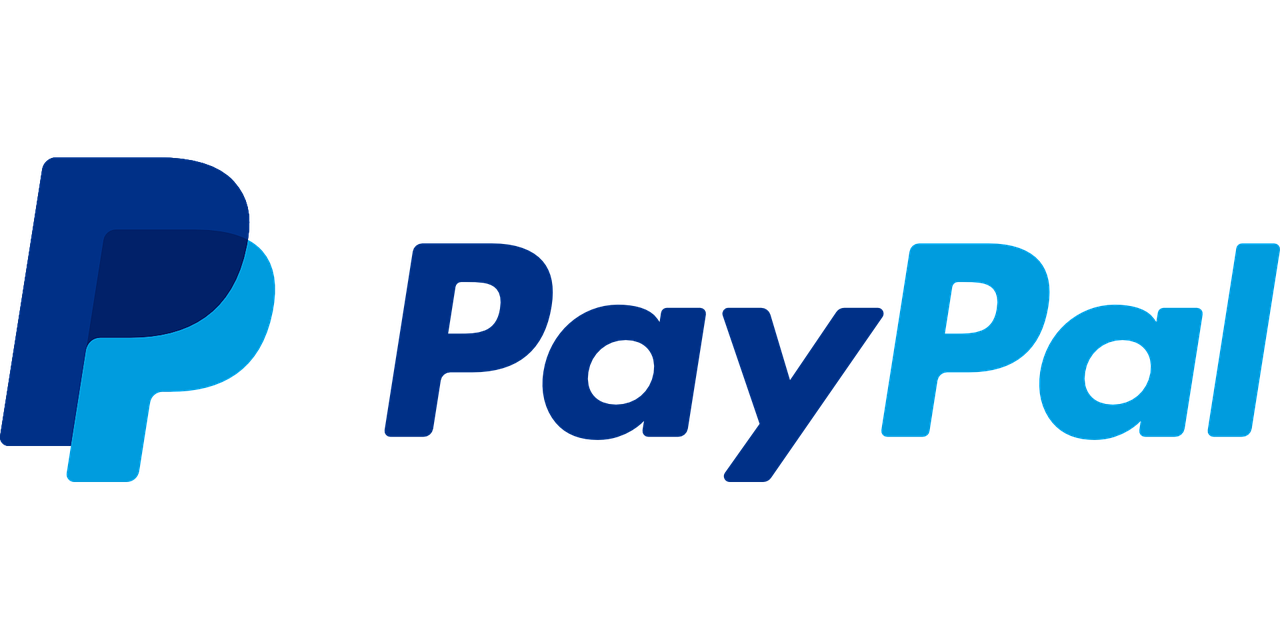 is payment gateway for credit or debit cards

, American Express and others. 
2.  You can also use payment gateway 

, which enables the following fast payment methods:
QR payment
Online fast transfer
Deferred payment as a reasonable alternative to cash on delivery. ( you pay only after taking over )
Payment in thirds without increase
During the entry of Transport and payment during the execution of the order, you will choose a fast payment method and you will be redirected to the secure environment of the payment gateway, where you can still change your choice.
(The service provider is the company ComGate Payments, a.s. in case of a complaint or questions about payments, you can also use the following contact: ComGate Payments, a.s., Gočárova třída 1754 / 48b, Hradec Králové, E-mail: platby-podpora@comgate.cz, Tel: +420 228 224 267)
3.  Payment gateway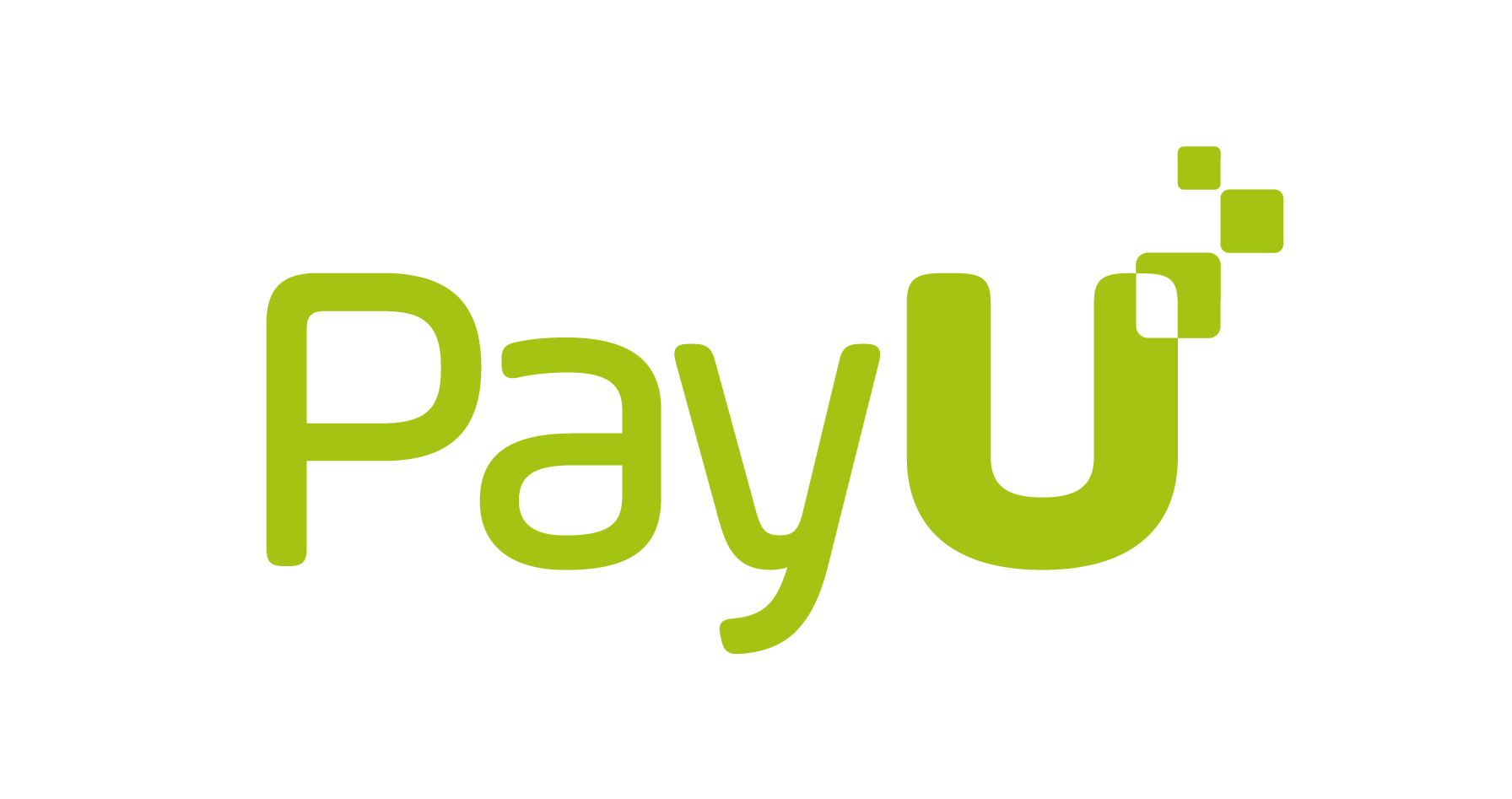 ensures the following types:
Payment by card ( without having to create an PayU account

)

for users of devices from Apple with the Apple Pay service activated
for users of devices with Android OS and activated GooglePay service
4. If you don't want to pay through the payment gate, you can pay by bank to bank transfer. You will receive the necessary payment informations, including the QR code, after completing the order, you will receive a summary of the order by email also.
5. You can also use classic cash on delivery for payment.
Packaging
The paintings are individually protected with stretch film and packed in a durable 5-layer cardboard.
We have extensive experience in sending artworks and large formats worldwide.
Shipping
We use GLS courier services to deliver artworks within the EU.

       We use DHL courier services to deliver artworks outside the EU.